This blog post offers tips for finding the best car shipping service. Tips include researching and comparing companies and preparing your car for transport. It also emphasizes the convenience and cost-effectiveness of using an auto transport service. Car shipping services are ideal for transporting vehicles to different locations. Get a car shipping quote today!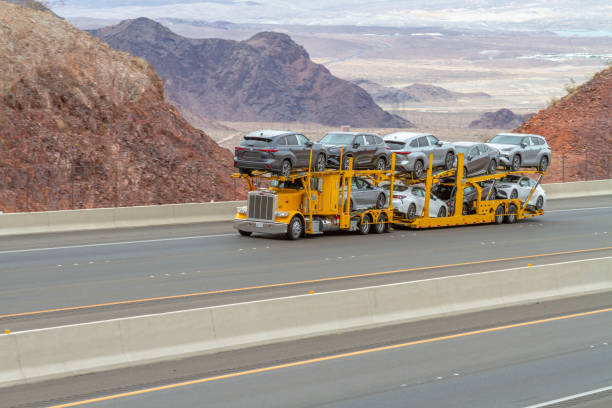 Research and Compare Car Shipping Companies
Auto transport can be a daunting task. Whether you're moving to a new city or buying a car from out of state, there are a few key things you can do to make the process easier.
First, research car shipping companies and compare prices. Check customer reviews and the company's rating with the Better Business Bureau. Ask for recommendations from friends and family.
Consider the Type of Transport You Need
Consider the type of transport you need: open or enclosed. Open transport is common and affordable, but your car will be exposed to the elements during transit. Enclosed transport provides more protection but is more expensive.
Prepare Your Car for Transport
Prepare your car for transport. Remove personal items, ensure the gas tank is no more than a quarter full, inspect the car for damage, and take photos for your records.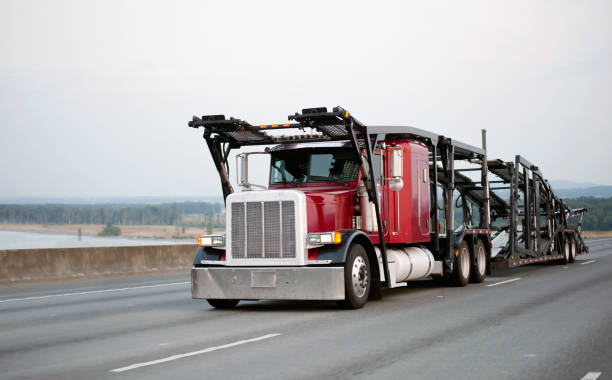 Cost of Car Shipping
In terms of cost, auto transport can be surprisingly affordable. Rates depend on factors like distance, type of transport, and size/weight of your car.
Convenience and Cost-Effectiveness of Auto Transport
Using a car shipping service is convenient and cost-effective. It's a stress-free way to transport your car without driving it yourself, especially for long distances or buying a car from out of state.
Additional Factors to Consider
In addition to the tips mentioned above, it's important to consider the timeframe for your car shipping needs. Some auto transport companies offer expedited shipping options, while others may have longer wait times. It's also a good idea to check if the company offers tracking and insurance options for your car during transport. By taking these factors into account, you can ensure a stress-free car shipping experience and have peace of mind knowing that your vehicle is in good hands.
Conclusion
In summary, car shipping can be a great option for anyone needing to transport a vehicle. By researching companies, comparing prices, and preparing your car, you can ensure a smooth experience. Try it out and see for yourself!