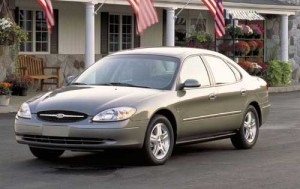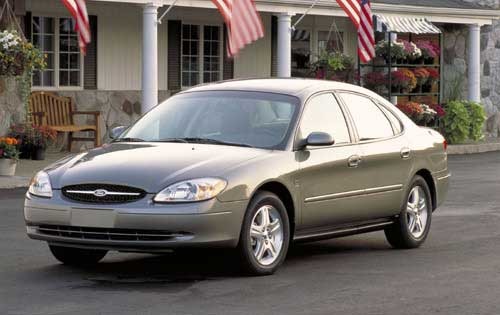 After recently shipping a Ford Taurus for Brian L. of Holland, PA, we were pleased to receive the following review via email:
As a recent auto transport customer of Plymouth Auto Transport I would highlyrecommend Plymouth Auto Transport and the actual transporter used to ship thecar – Edwards Family Transport Inc. Florida.The car was picked up and delivered as promised and the service was timely,professional and customer friendly. Communication from both Plymouth AutoTransport & Edwards Family Transport was excellent! This level of servicerelieved the stress of shipping a car a great distance! Bill did a great joband I was honored to support a veteran owned / operated business!
It's always a goal of ours to provide excellent service, and we greatly appreciate any and all customer feedback. If you're considering having any vehicle shipped anywhere in the USA or internationally, please, call our offices and we will gladly assist you.
William Morden
Plymouth Auto Transport, LLC
877.486.9091