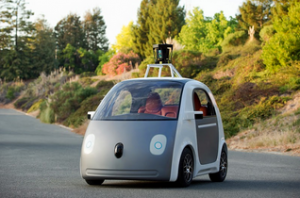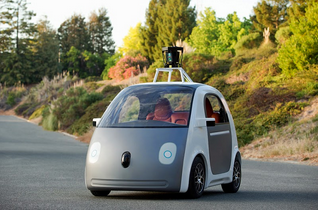 As reported by Tim Higgins of Bloomberg.com, GM product development chief, Mark Reuss, has expressed concern over Google's continued pursuit of autonomous vehicle technology. "Anybody can do anything with enough time and money," Reuss is reported to have said, and he considers them "a very serious competitive threat."
So, what does this mean to the trucking industry? Well, Samuel Barradas of TheTruckersReport.com recently remarked that while "automating driving is one thing, but there's much more to trucking than just holding a steering wheel." The biggest impact, however, could be in the possible reduction in 4-wheeler vs. 18-wheeler accidents on America's highways. According to a 2013 study conducted by the University of Michigan Transportation Research Institute, the driver of the car was found at fault 81% of the time in accidents between commercial trucks and cars.
The potential for a 90% reduction in accidents due to self-driving cars would have a major impact on the trucking industry. There would be less down time, less maintenance, less fines, less common knowledge misconception that commercial truck drivers are the bane of all freeways and right hand turns. Autonomous cars may signal a "competitive threat" to personal vehicle manufacturers, but I for one don't believe it should be received the same by the commercial truck driving companies of America. With the possibility of reducing if not completely eliminating unsafe or impaired drivers so near, commercial truckers and their companies should be excited about their potential.