Vehicle and Watercraft Shipping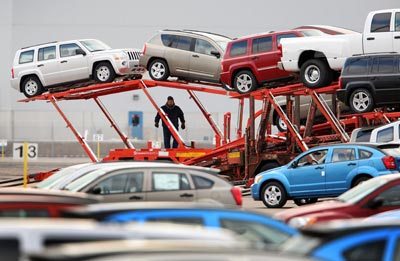 Thank you for your interest in Plymouth Auto Transport! We realize a major part of your decision is affected by determining accurate pricing for shipping your vehicle.
Plymouth Auto Transport safely ships your cars, boats, trucks, motorcycles and more! No matter what you're shipping, we determine the best way to save you money, while also staying flexible enough to accommodate all of your shipping needs. We eliminate the headache of delivering your cargo to a car depot, by offering the simplicity of door-to-door service. Your cargo will travel from your door, to its destination, with the maximum insurance coverage available, and only by vetted carriers who will treat your motor vehicles with care. We stand by our core values, so that we can offer you the absolute best service available.
Ship Your Vehicles with Peace of Mind.