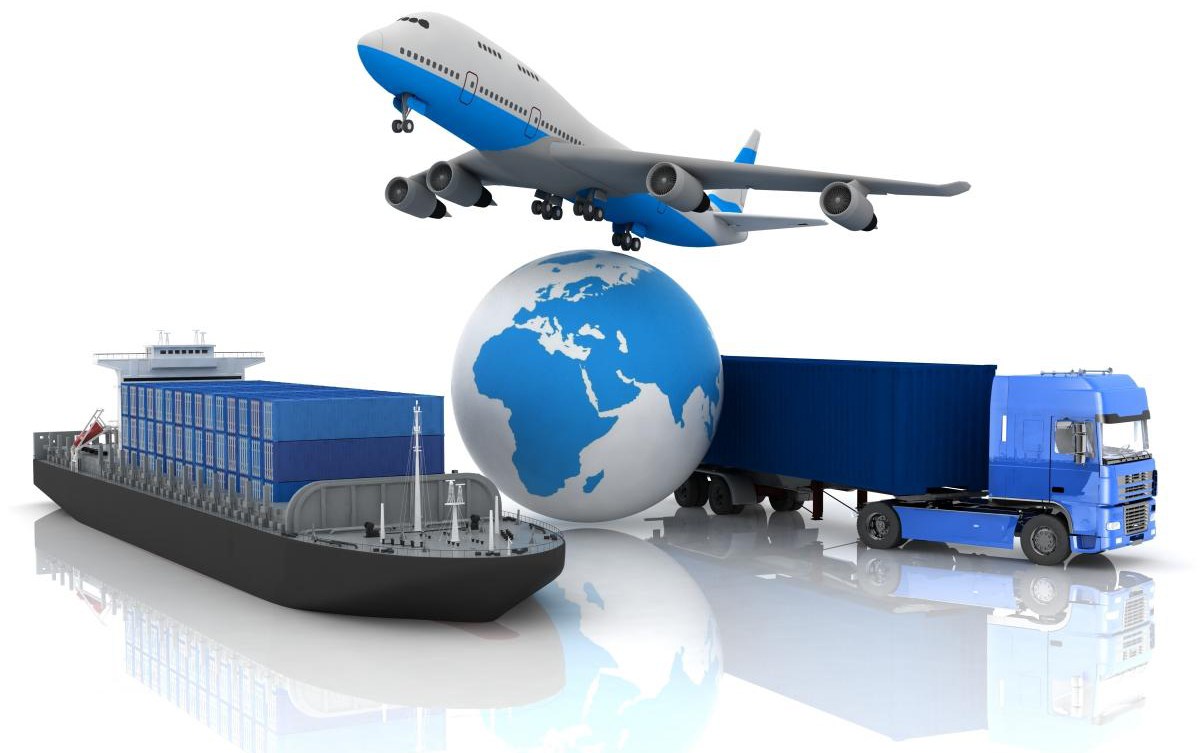 What is intermodal shipping?
Intermodal shipping involves multiple modes of transportation. Most often times, intermodal shipping includes a combination of shipping by train, truck, plane or ship. Cargo that's being shipped in this manner changes shipping methods multiple times during the course of its route in order to reach it's destination. In order to reduce cargo mishandling along the way, and to avoid having to be unpacked and repacked during each transition, your cargo is placed in specialized shipping containers. Plymouth Auto Transport vows to stand by our core value of loyalty, to ensure your cargo is shipped with your interests as our top priority.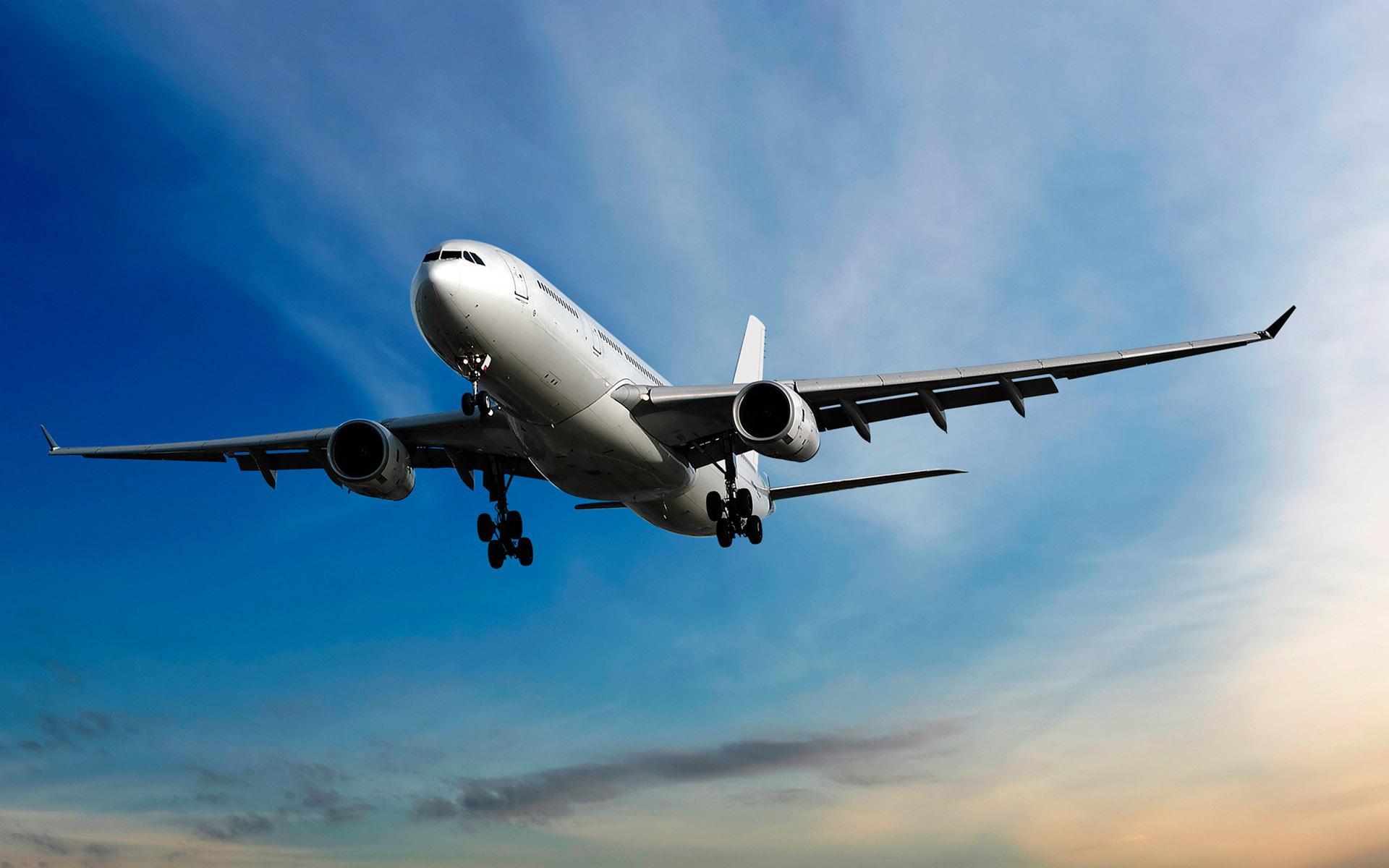 Here's a few things to consider when deciding whether intermodal is a good fit for your shipments.
When your cargo is shipping more than 300 miles, or more than one day by truck.
Less than 25 tons.
Goods that aren't high value. The more valuable your cargo, the more direct you should ship.
Shipping multiple LTL shipments to the same destination throughout the week.