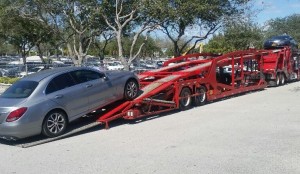 Thank you for your interest in Plymouth Auto Transport! We realize a major part of your decision is affected by determining accurate pricing for shipping your vehicle. So, we have partnered with the leading pricing tool in the auto transport industry, Transport Auto Quoter (TAQ) to bring our clients the most accurate and all-inclusive pricing in the industry.
With greater than 90% accuracy, TAQ is a game changer and provides confidence where many of our competitors provide doubt. Also, in cases where the quote is lower than the final price, Plymouth will discount our fee by 50% to accommodate those changes. With this combination, our clients' satisfaction is made the top priority.
Fill out the form below to receive your quote!
Save
Save
---